one of the world's leading vape models
Made from the highest grade materials, equipped with state-of-the-art super-fast
heating technology, AirVape X's quality is backed up by lifetime warranty.
Never settle for less.
The AirVape X uses a combination of conduction and convection technology to achieve the best heating in just 20 seconds to an optimal level. The X is the ultimate personal dry herb vaporizer featuring outstanding performance and the highest level of discreteness.
Used for Loose-leaf and Oil Concentrates
Oval Ceramic Heating Chamber
EZ AirPath (Isolated)
x = ultimate features² Here's the math.
The perfectly sized, oval-shaped ceramic chamber, plus the compartment underneath that accumulates hot air, serve for extra smooth, original vapor and even heating.

This miraculous device features a long functionality list: it vibrates when it is ready; elegant, 1.3-inch display to show battery level and for exact temperature and automatic shutoff timer adjustment. The X Royal Blue comes equiped with a new Ecological, Bamboo Mouthpiece.
Heat-up Time: 20 Seconds to Optimal Level
Two-button easy temperature control ↑↓
Dual Filter, 3 AirFlow Chamber, Bamboo mouthpiece
200 F - 428 F Adjustable Temperature Scale from Fahrenheit to Celsius (93 C - 220 C)
Magentic mouthpiece
thin. Thinner. x.
AirVape X is the most portable option to vaporize substance with its perfectly designed pocket fit and the vibrating function discretely warns you when X reached the temperature and when automatic shutoff timer goes off. NEW features of the Royal Edition: One of the major updates in the Royal edition X is the introduction of the USB C charging port.
Weighs Only 3.2 oz
0.48" Flat - Measurements: 4.1"L x 1.85"W x .48"H
1300 mAh Rechargeable Battery, USB-C Charging, Charge while use (if battery not depleted), 1 hr Charge Time
Sturdy metal body
Materials: steel, Li-Ion, ceramic
New & improved X Shell included
The X Shell is a one-of-a-kind accessory that makes the X smell-proof and water-resistant, and it only adds to its discreteness, without taking away the thinness of the best pocket-fit device. NEW and Improved X Shell The new X Shell now has added rubber o-rings for better water resistance.
Elevate your Vaping experience
with these Accessories
Add to
cart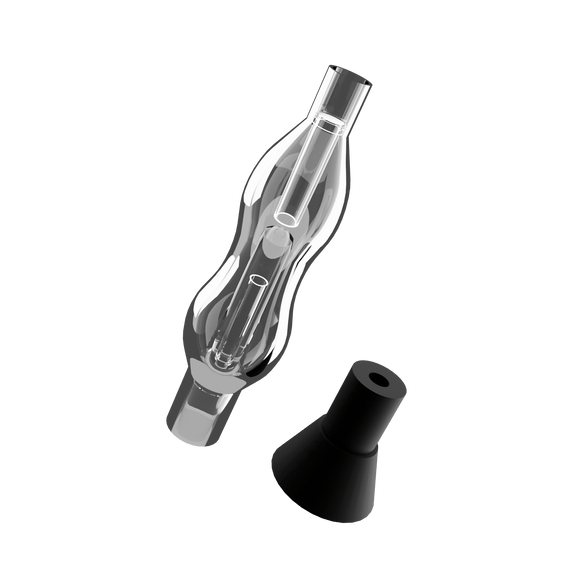 Water Bubbler+adapter for
AirVape X or Legacy PRO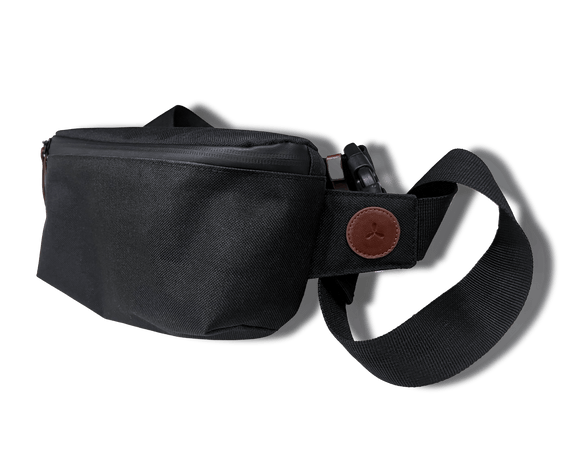 Smell proof BumBag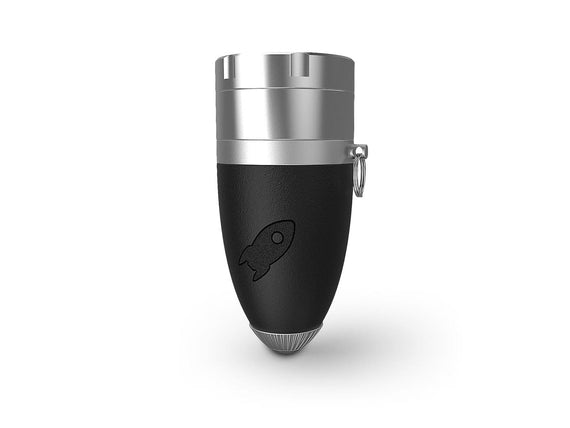 The Rocket Plus
Keychain Grinder
In the box
AirVape X Royal Blue
New X Shell
Concentrates Pad Insert
USB-C Charger Cable
Cleaning, Loading Tools
Replacement Filter Screens
Want to know the secret to becoming a Viral sensation on Instagram?
Well,
we want to know too, in the meantime, it doesn't hurt to post some of your fabulous pictures on IG.
Use #airvaping for a chance to win with our monthly giveaway.
MY BAG
Your shopping bag is empty.
WISH LIST AND COMPARE
Do you want to add products to your personal account?

Are you over the age of 21?